Welcome
The 740,000 bled and died to free the chattel slave, "The Black Man". The freeing of the Chattel Slave is not a "Black Man's Legacy" but a "White Man's Legacy" as is the Civil Rights Legacy.
This site is dedicated to all those who gave that last full measure to free the Chattel slaves and their decedent children, as long as this republican union "shall not perish from the earth"
- Ted Hayes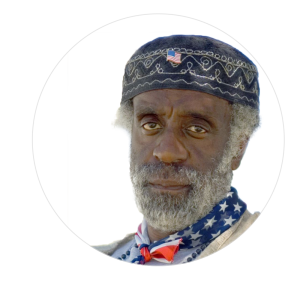 Psalms 51

1. Have mercy upon me, O God, according to thy lovingkindness: according unto the multitude of thy tender mercies blot out my transgressions. 2. Wash me throughly from mine iniquity, and cleanse me from my sin. 3. For I acknowledge my transgressions: and my sin is ever before me. 4. Against thee, thee only, have I sinned, and done this evil in thy sight: that thou mightest be justified when thou speakest, and be clear when thou judgest.
More..
James 5:15

Confess your faults one to another, and pray one for another, that ye may be healed. The effectual fervent prayer of a righteous man availeth much.